Questions about your Lexus navigation system, personalized settings, Bluetooth phone pairing, or linking your garage doors? When it comes to issues with Lexus technology, for assistance call 888-314-8691.


We at Lexus of Chester Springs want to enhance the driving experience for you, our customers, by ensuring that every possible resource is at your disposal. Our goal, as Lexus Vehicle Technology Specialists is to assist you in resolving any concerns you may have regarding Technology features on your Lexus so you can Experience Amazing.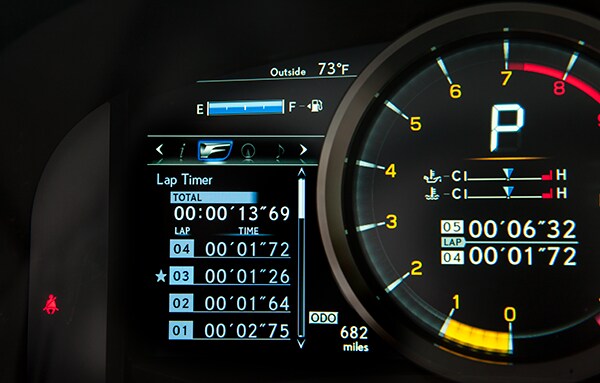 Here are a few of the items that we can help with:
Navigation
Bluetooth
Hands-free Dialing
Lexus Enform
Audio System
Voice Commands
Cruise Control
Climate Control
Smart Access System
And more...

Full of tips and information on accessing all the advanced technology features on your Lexus, our trained specialists are on hand when you first take delivery of your Lexus, whenever a question arises or simply any time that is convenient for you to visit the dealership.