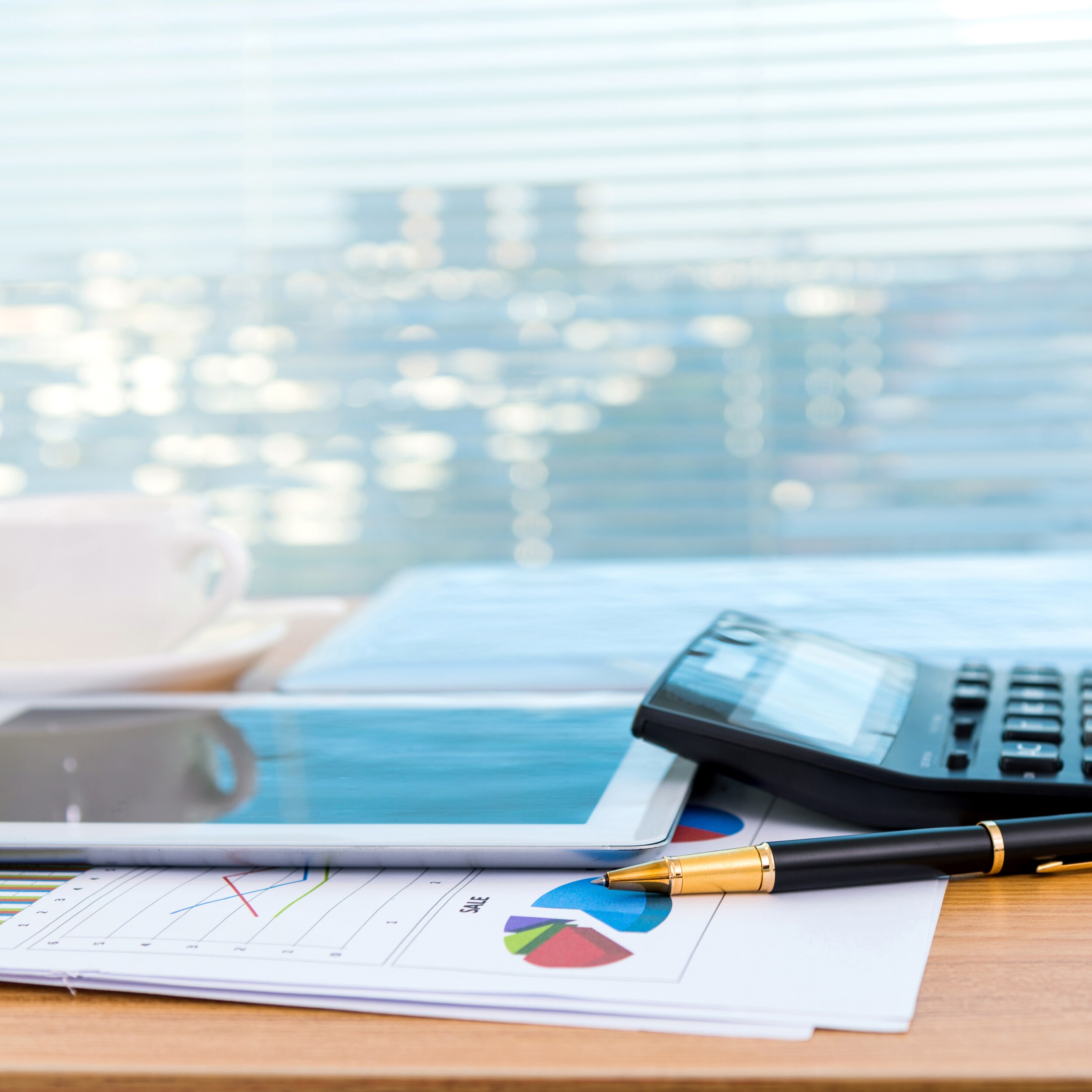 Many people have questions about financing vs leasing. With the hefty price tags that come with cars, most vehicles these days are financed. Many drivers don't even think of the other option that usually offers a lower monthly payment, leasing. When you lease a Lexus, the monthly payment is typically lower than that of a traditional lease. A lower monthly payment is great for many drivers near Chesterbrook because it means that you may be able to afford an even nicer vehicle or those fancy upgrades you wish you could add onto your base model or lower trim level.
Rather than buying a Lexus by taking out a loan, many drivers who know they won't rack up a lot of miles on their vehicles and can keep their car in great condition, understand that a lease can be more cost-effective. Leasing is sort of like having a long-term rental, and if you don't have problems keeping to the lease conditions, it can be a great choice. Leasing terms are also negotiable, so if you know about how many miles you drive on average, you can apply it to your lease, so you don't have to worry about going over your mileage limits. Once your lease is up, it's much simpler to trade up and start another lease because the value of the lease is figured in at the start, so you don't have to worry about haggling over a trade-in.
Take Advantage of Extra Savings
Check out our current lease specials to see if you can save even more on a new Lexus lease near Downingtown. With lease specials, well-qualified buyers can save big, like with zero down to drive away. We often offer special monthly rates and even zero deposits or fees to sign a lease. Ask our finance experts how you can save, and which deals apply to the model you are interested in.
Visit Lexus of Chester Springs Near Valley Forge
Our finance department can help you with everything you need to know about leasing your next luxury car at Lexus of Chester Springs, a quick drive from West Chester or King of Prussia. Find out how you can get more out of your luxury vehicle and schedule a test drive today.